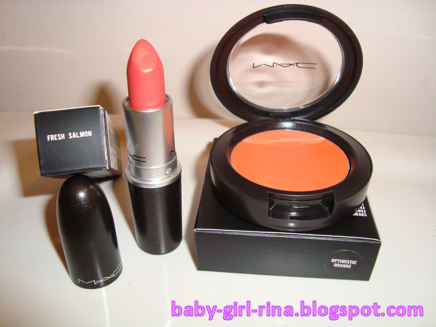 Two great oranges and corals that are about sold out everywhere! Luckily I found Optimistic Orange at a Bloomingdales and Fresh Salmon at a Macys. So here is my review.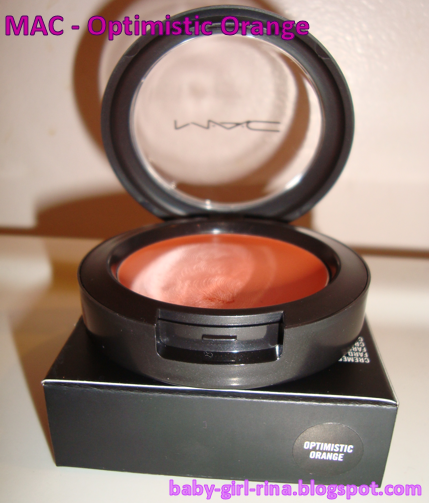 Blush
Optimistic Orange
(Cremeblend)LE: From the Lillyland collection. It's a creamy orange-coral. It looks orange in my swatch but on cheeks it looks more coral after it is blended out. It's definately a must have!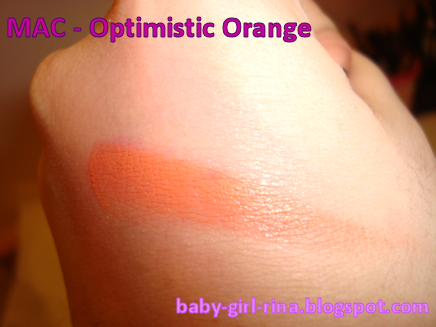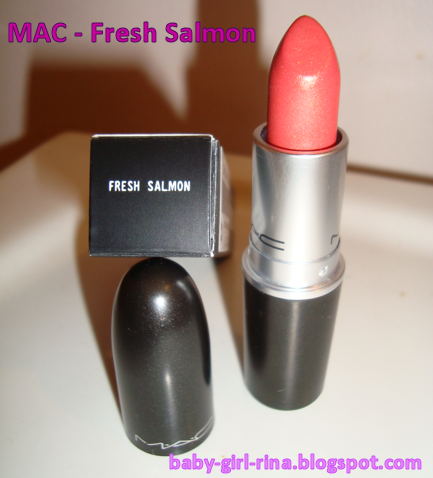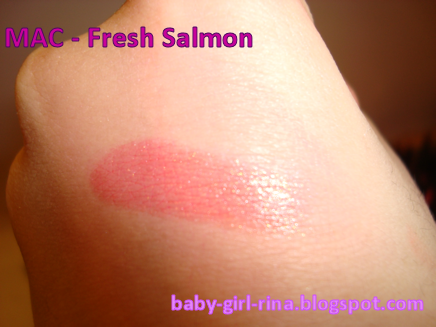 Lipstick
Fresh Salmon
(Lustre)
LE: From the Spring Colour Forecast Colour 2 collection. It's a sheer bright pink orange. It builds in layers on lips and look fab! I love it!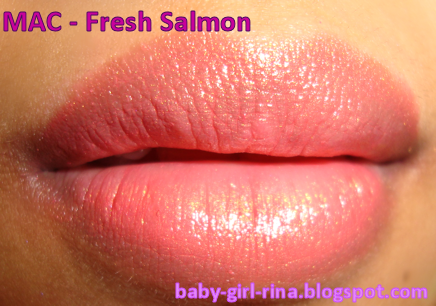 I hope you enjoyed my review! I will have more posts coming up about amazing things that I got so keep checking back. Thanks for reading :)