Wednesday, April 22, 2009
Sunday, April 19, 2009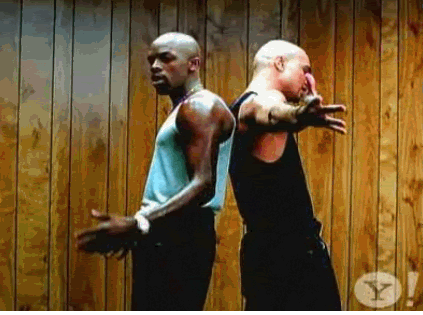 Yep.. both of my favorite Kedar brothers are on tour and they are both coming to New York City on June 15, 2009 at B.B. King Blues Club & Grill. I always want to see JOE and have seen him THREE times in real life, but now I have a chance of meeting CHICO DEBARGE! Yay...
Here's some pix I animated of them... (c) BABY-GIRL-RINA.BLOGSPOT.COM
Joe and Chico Dancing in "No Guarantee"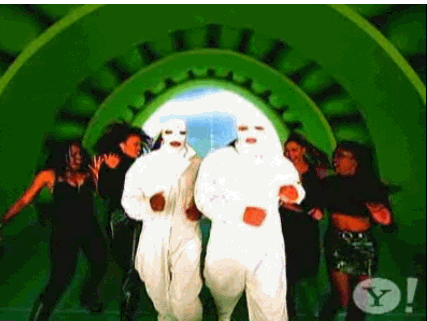 JOE in "Listen To Your Man"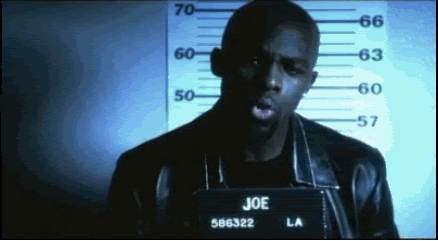 Chico in "Listen To Your Man"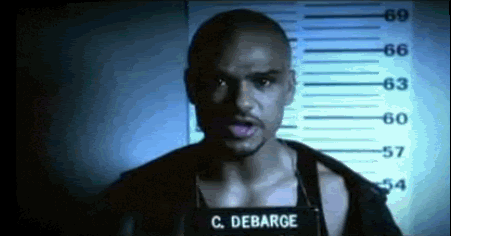 Posted by

BabyGirlRina
at 10:38 PM
0 comments

Tuesday, April 14, 2009
Here's some new Joe songs I found out about... they're probably in Signature which is coming out June 2!!!

Joe - Do It All




Joe - Coulda Been The One




Joe - Magic




Joe - Number One Girl




I'm soo upset I can't find this song, "Baby Girl" featuring G-unit, lol it prolly woudlve went w// my profile too... lol

Posted by

BabyGirlRina

at 10:02 PM 0 comments

It's spring break and I'm thinking about Spring shopping! I've been looking for what cute trends to follow and I noticed the cutest flower jewelry on the cover of seventeen magazine and from Juicy ads. Here's so pictures of celebs wearing it.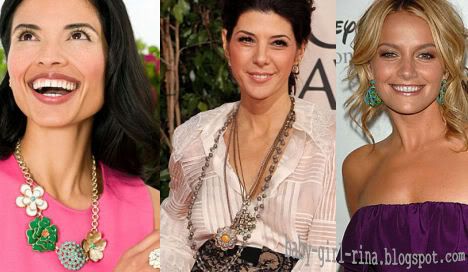 Here's a collage that I made of designers that created flower jewelry.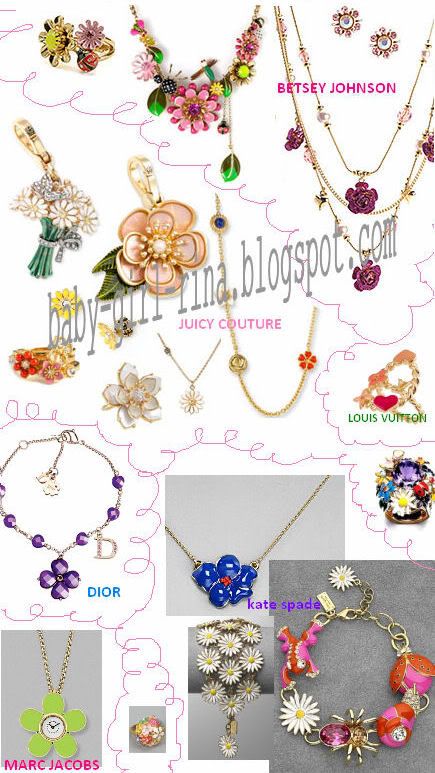 Here's some pix of what I'm buying.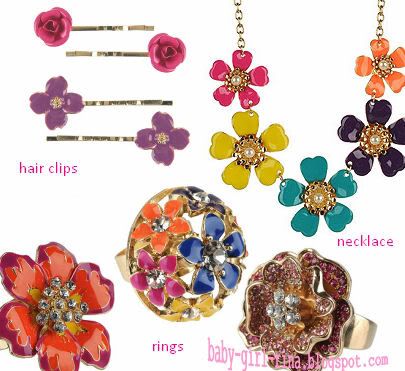 Posted by

BabyGirlRina
at 1:02 PM
1 comments