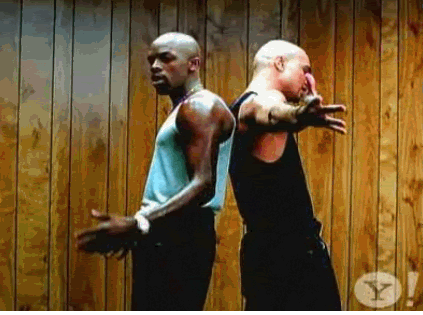 Yep.. both of my favorite Kedar brothers are on tour and they are both coming to New York City on June 15, 2009 at B.B. King Blues Club & Grill. I always want to see JOE and have seen him THREE times in real life, but now I have a chance of meeting CHICO DEBARGE! Yay...
Here's some pix I animated of them... (c) BABY-GIRL-RINA.BLOGSPOT.COM
Joe and Chico Dancing in "No Guarantee"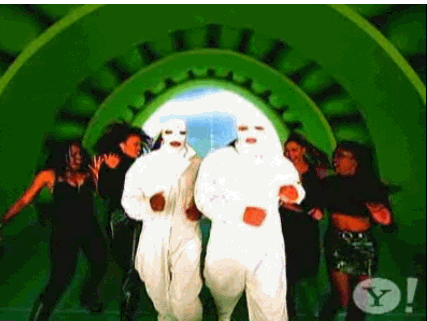 JOE in "Listen To Your Man"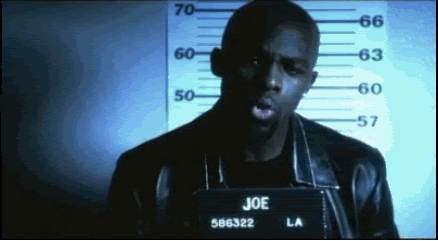 Chico in "Listen To Your Man"