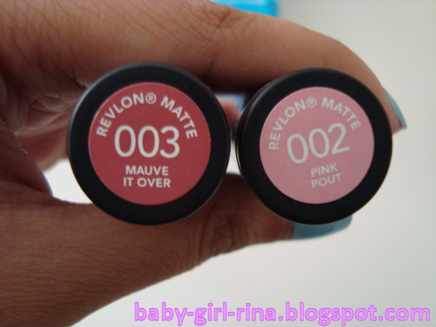 Hey! This is my second attempt trying Revlon Matte Lipsticks since the first one wasn't too great. But I thought I would give it a try since I heard many good things about these lipsticks and I was curious enough to test them out. was amazed by how good they are!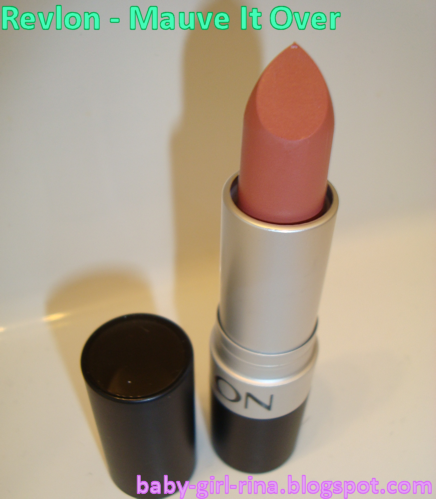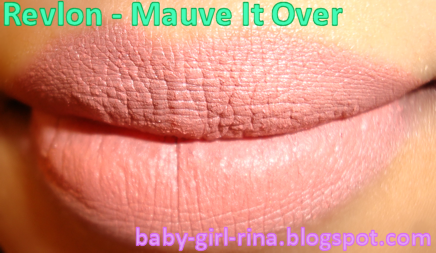 Revlon Matte Mauve It Over (003)
Dry but creamy light red/brown color that I would not consider Mauve since it looks more red than pink/purple. Color is almost the same color as my lips and I really like that. I feel like it can even be worn alone if your lips are not chapped. It's a great everyday color.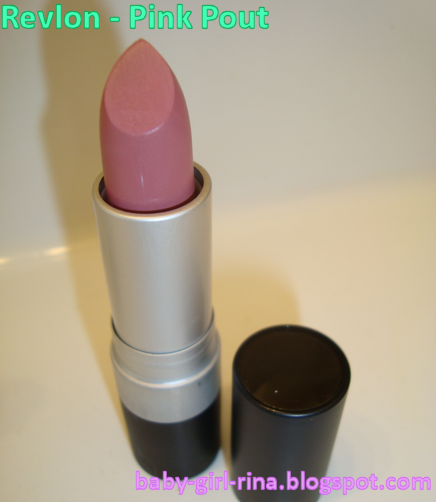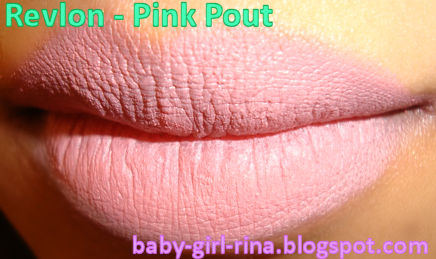 Revlon Matte Pink Pout (002)
Dry but creamy pink with brown/purple undertones. I thought this color would look too chalky on me but I'm amazed how it actually compliments my skin. It's a color that looks nice with some gloss but I love this pink, it really unique. Definitely recommend for olive skintones.
I find these colors both very wearable and definitely recommend these two. These are much WAY better than the first one I tried Nude Attitude (001) which was too drying and looked too chalky on my lips. To wear these you have to make sure your lips are not chappy since it will show up a lot with these too.
I hope this was helpful. More posts coming soon. Bye :)