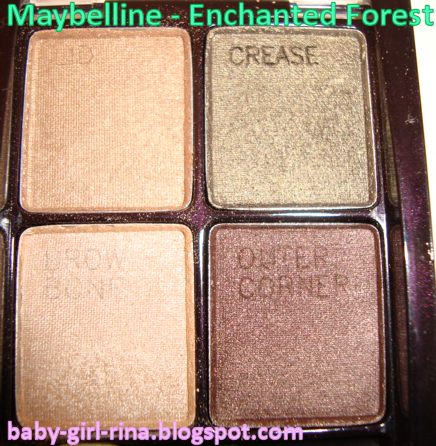 Hey guys! I haven't blogged in a while! I had to step out because of school issues. I'm still having finals right now but after next week I'll have super updates on lots and lots of stuff I bought recently! I miss blogging I can't wait to start again! I have soo much more to share. Some of my upcoming posts are listed above! But here's a review I had forgot to put up a while ago!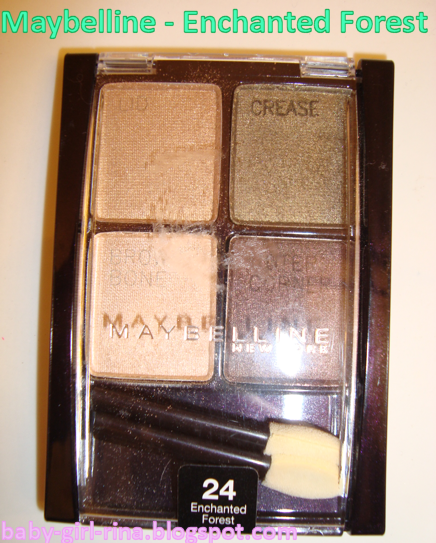 This is a nice and everyday pallete. The colors are nicely pigmented for daily use and it's pretty good compared to other Maybelline eyeshadows I own! I picked this up from all the good reviews I saw on MakeUpAlley.com
I really like how they label what each shadow is used for although I find myself using the brow bone a lot! (I'm a sucker for highlighter shades :) )
Here's come swatches.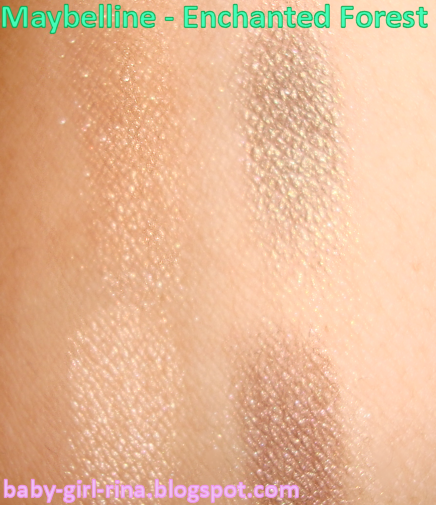 My camera didn't pick up most of the pigmentation on them but they are really nice and natural. As you can see the colors basically blend in with your skin. I will preview an eye look on it possibly soon! Thanks for reading :)