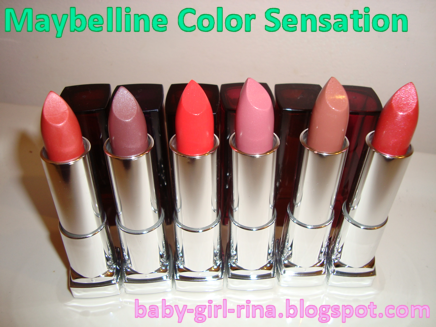 Hi everyone! I just wanted to share these lovely lipsticks that I'm absolutely in love with right now! I tried these before and I really liked them.
Read My Old Review Here
So when I saw they were 40% off in Rite Aid again I went and I bought these new colors. This time I tried to pick different colors than the neutrals, but things that would suit my skin color.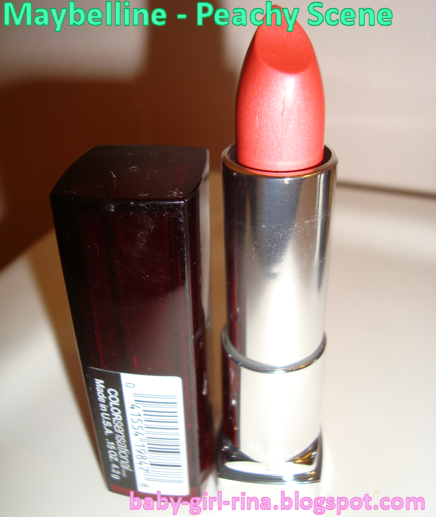 The first color is called Peachy Scene. It's a peachy/brown with orange undertones. It has a nice pearly gold glaze to it. I really like it! It looks a bit nude/ neutral on my lips since I'm tan. The color is also very buildable.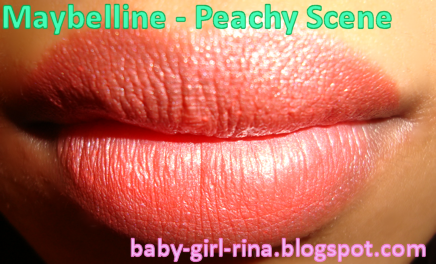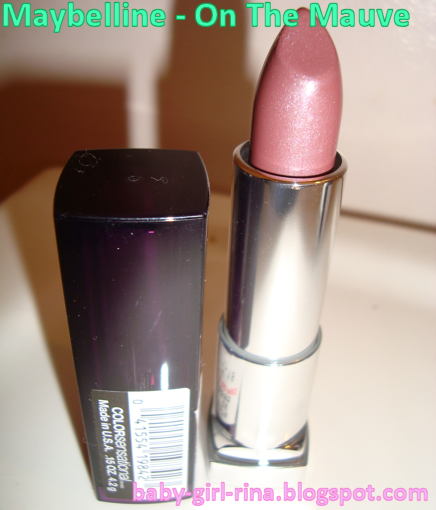 The next color is called On The Mauve. This color isn't really mauve to me, it's more of a light purple/lilac color with some brown undertones and a slight shimmer. What really caught my attention about this color is that its very unique, like something I have never seen before. I like this color, but I don't recommend it for everyday since it looks a bit darkening to your lips. This color is a really cool color to try.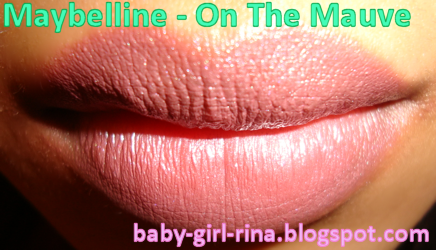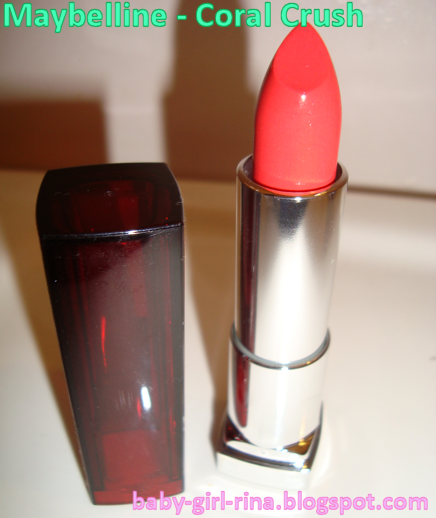 The next color is called Coral Crush. This is a very neon pinkish coral that has no shimmer and a nice creamy finish. When I saw this lipstick I instantly knew this was a dupe for MAC Red Full Stop, which is limited edition and something that I really want. But now I have this and I feel awesome for finding a dupe! Definitely recommend this one!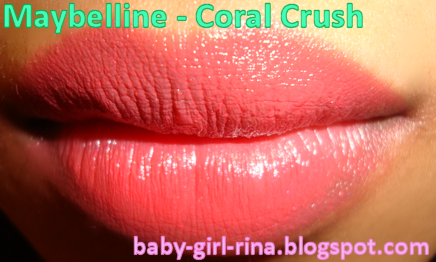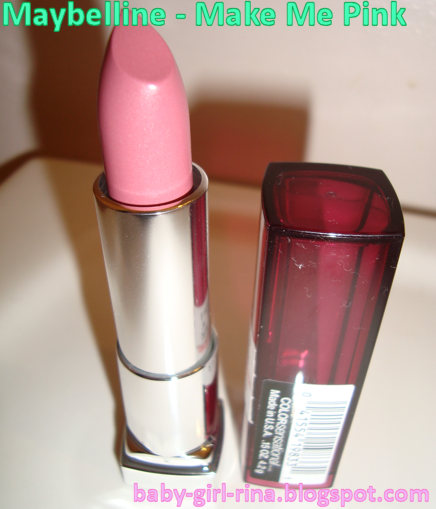 The next color is Make Me Pink. It's a very neutral/regular pink with blue undertones. It has no shimmer. I have to say that this color is the perfectest pink ever! This is one of my new everyday lipsticks. I like this way more than Pink Please because I feel that this suits my tan skin better than Pink Please, which looks more nude. This is a must have color for everyone!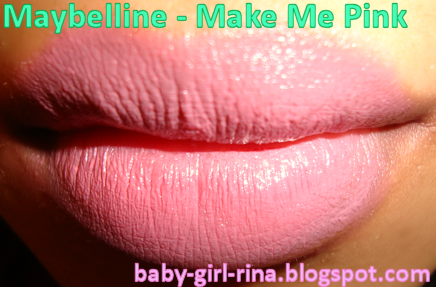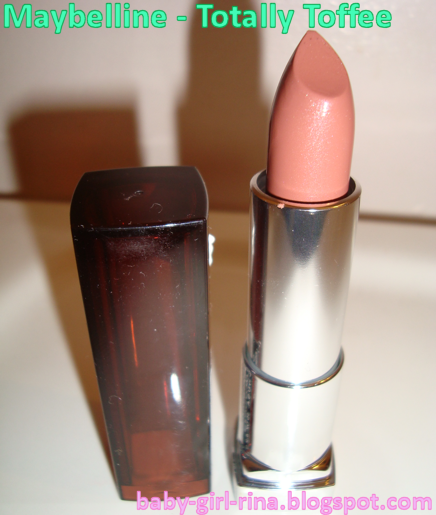 This next color is Totally Toffee and OMG OMG OMG, I love this color soo much! It's my everyday color and a great nudish/neutral for my skin. It's practically the same color as my pigmented lips but it has a tan/nude effect to it. I recommend this for if you are around an NC 37, great nude!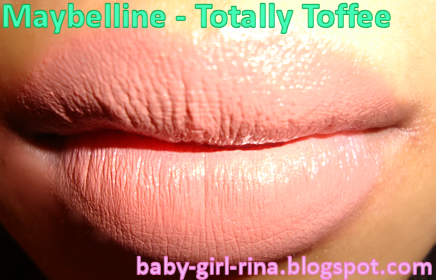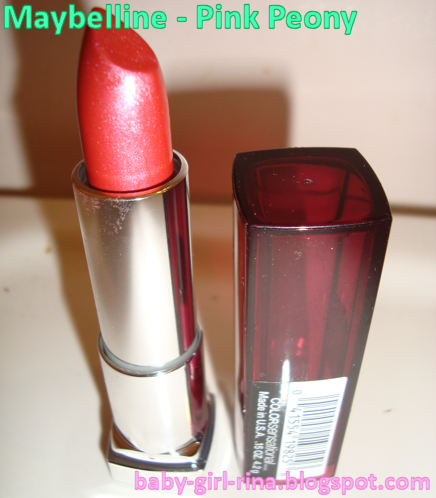 The next color I got is Pink Peony. This is a pink/magenta with red undertones. This lipstick has a lot of shimmer and glitter in it. It's very beautiful. It reminds me of MAC Pink Burst. I recommend this for all skintones.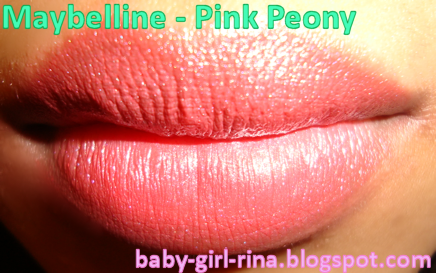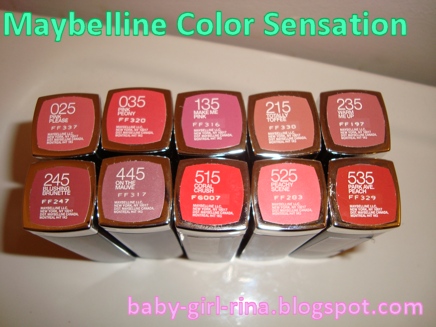 Maybeline Color Sensational Lipsticks from Left to Right:
ROW1: Pink Please (025), Pink Peony(035), Make Me Pink (135),
Totally Toffee (215), Warm Me Up (235)
ROW2: Blushing Brunette (245), One The Mauve (445),
Coral Crush (515),
Peachy Scene (525), Park Ave Peach (535)
ROW1: Pink Please (025), Pink Peony(035), Make Me Pink (135),
Totally Toffee (215), Warm Me Up (235)
ROW2: Blushing Brunette (245), One The Mauve (445),
Coral Crush (515),
Peachy Scene (525), Park Ave Peach (535)
Thanks for reading. More is coming up so keep checking back! :)