Hey, everyone! I've been hauling for the past few weeks sinces there has been some great drugstore sales on make-up. About 2-3 weeks ago, Maybelline cosmetics were on sale in Rite Aid and I wanted to give them a try since I heard good reviews on them. So here's what I bought.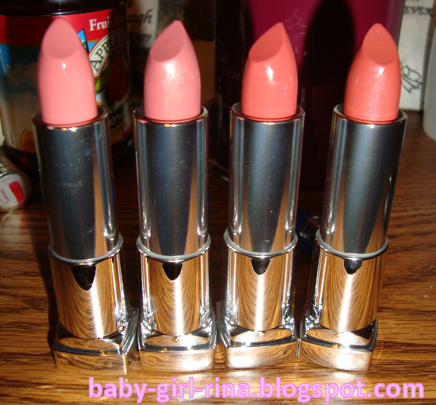 Maybeline Color Sensational Lipsticks infrom Left to Right: Pink Please(025), Warm Me Up (235), Park Ave Peach (535), and Blushing Brunette (245)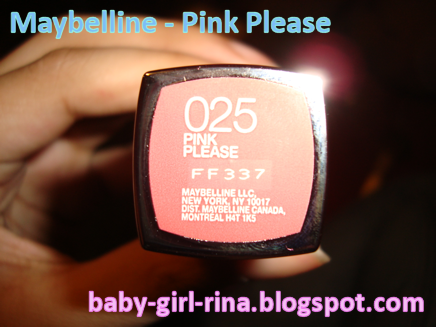 They first color is called Pink Please. It's a very creamy light pink/peach with some red/brown undertones. I heard great things about this online and I am happy that I bought it since it's a bit different than the other ones I got. This is the kind of pink that doesn't wash me out and can be paired with almost any gloss. It has no shimmer in it also. I love it.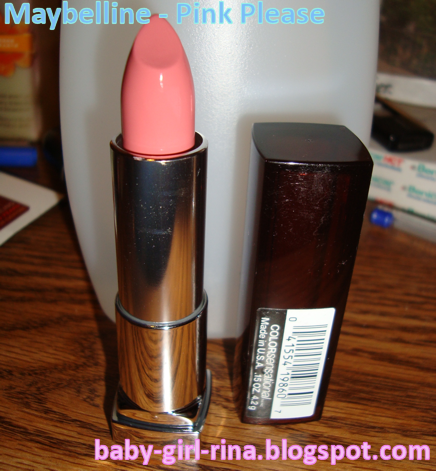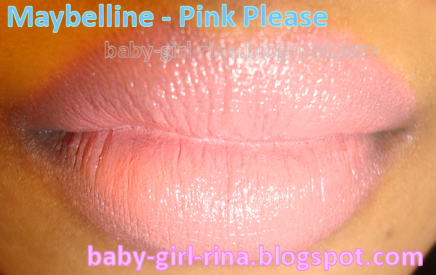 The next color I got is called Warm Me Up. I found it funny that it has that name since it reminded me of MAC's Warm Me Up. It's a brown/mauve color with no shimmer in it. I havn't compared it to MAC's Warm Me Up but I think MAC's is a bit more peachy.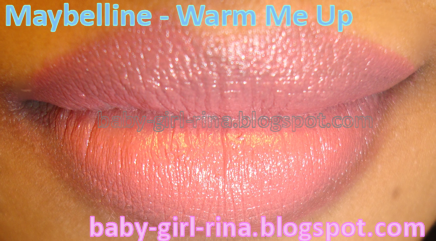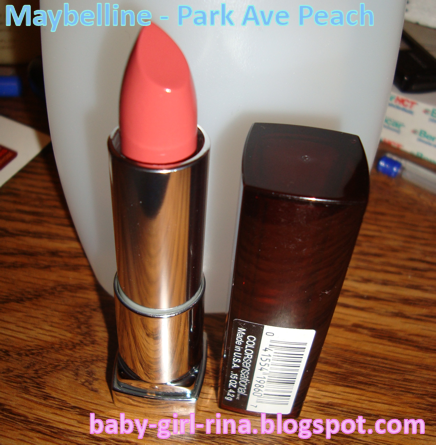 The next color I got is called Park Ave. Peach. I absolutley love this color. It's a coral/peach/brown color. Once again this one does not contain any shimmers. If you love corals, then you'll love this one!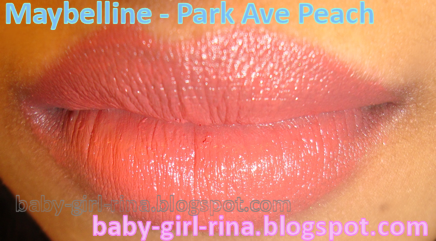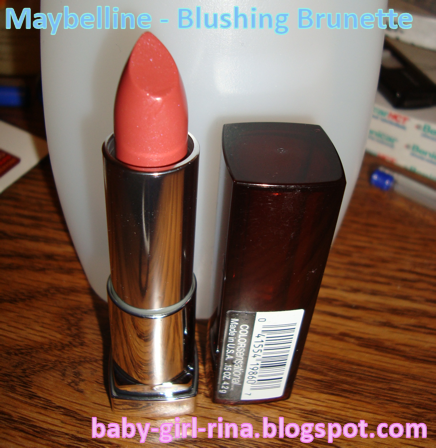 The last color I got is called Blushing Brunette. THIS COLOR IS MY FAVORITE! out of all four of them. I could wear this all the time. I've been wearing this a lot lately. It feels like a lustre formula and has a shimmer/shine to it. The color (brown/pink) is a bit darker than my normal lipsticks but I definately recommend this one!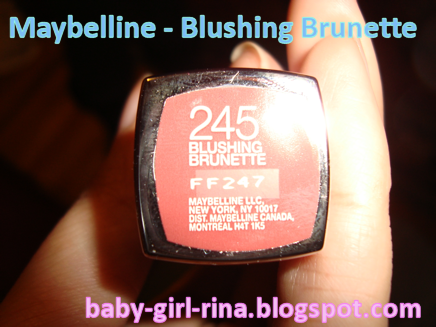 Maybeline Color Sensational Lipsticks in from Left to Right: Pink Please(025), Warm Me Up (235), Park Ave Peach (535), and Blushing Brunette (245)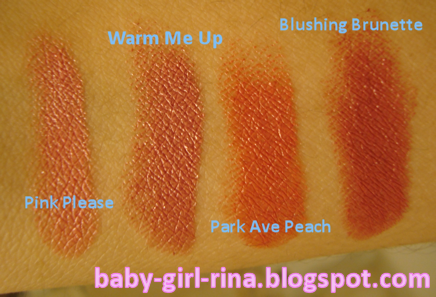 With No Flash: Maybeline Color Sensational Lipsticks in from Left to Right: Pink Please(025), Warm Me Up (235), Park Ave Peach (535), and Blushing Brunette (245)



FOR MORE SWATCHES READ PART II




Thanks for reading. More is coming up so keep checking back! :)