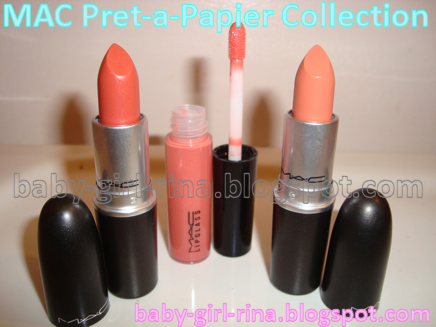 Hey guys! I haven't updated in sooo long since I have been busy with all these papers and finals. Anywayz here's a haul I did from the MAC Pret-A-Papier collection. I really love this collection a lot since I'm a sucker for corals and it reminded me a lot of my absolute fave MAC lipstick (Ravishing).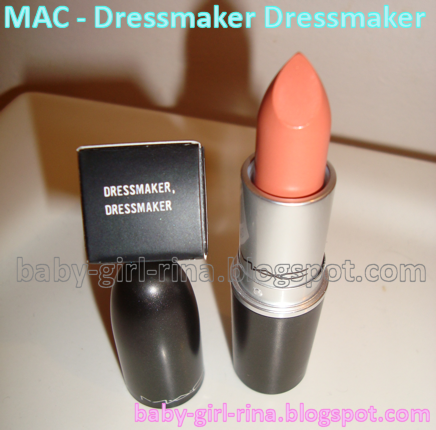 MAC • Dressmaker, Dressmaker • Lipstick
I absolutely love this color. It's a peachy, light coral with no shimmer. It's a lustre formula but it's a lot more opaque than typical lustre lipsticks. On my tan skin it looks nude. It's similar to MAC's Freckletone but like a peachy/pink version of it. I love it! I really recommend this color.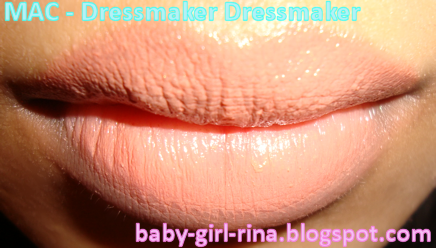 MAC • Made to Order • Lipstick
I also love this color. It's a sheer coral with some gold shimmers. It looks a bit opaque on my lips because I had to layer it like any typical lustre. It is a lot more sheer than Ravishing and a bit darker colored. It's a nice coral to have.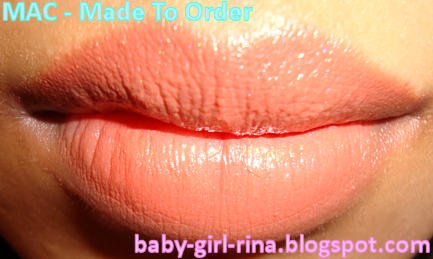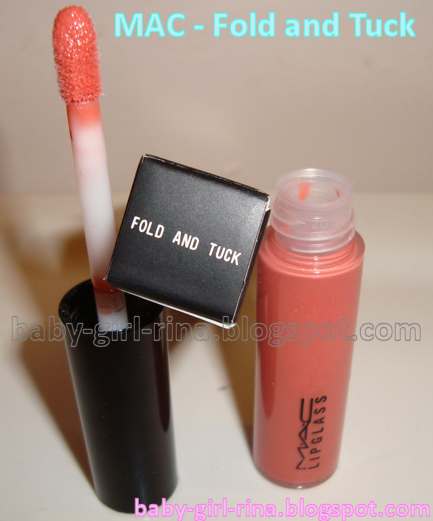 MAC • Fold and Tuck • Lip Glass
OMG! This is such a great color. When I saw Temptalia's swatches, I knew I was gonna get it immediately. To me this is a gloss version of MAC Ravishing. It's a coral with a little gold shimmers. I love it and recommend this color for any skintone.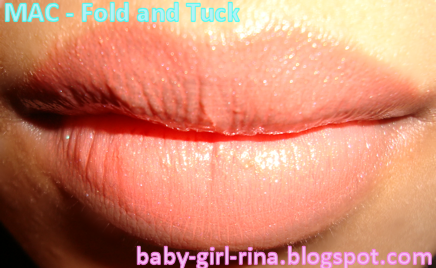 I hope this was helpful! Thanx for reading. :)
For more swatches and comparisons check out my
sister's blog
.