Here's my CVS Haul! I got many Rimmel Lipsticks, 2 Loreal HIP Duos, Maybelline Mineral Bronzer, 2 Revlon Lippies, and 2 Revlon eyeshadows! Some of the things I got were repeats so b/c I just love it. I'll share the swatches. I would say I spent around exactly $30 on all this stuff (I had 3 hauls but it combined to this). Since I noticed all CVS have the same products being put 75% of I wanted to help and show the swatches of these products.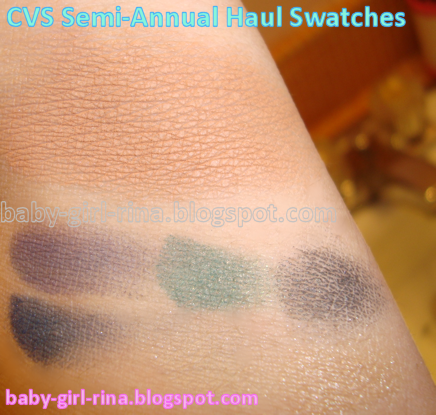 Swatches


Top:
Maybelline Mineral Power Pressed Powder -

Bronzer
Second Row - Revlon Aubergine, Loreal Flashy, Loreal Mischief

Last Row - Revlon Riviera Blue, Loreal Flashy, Loreal Mischief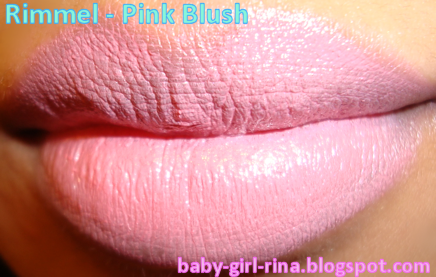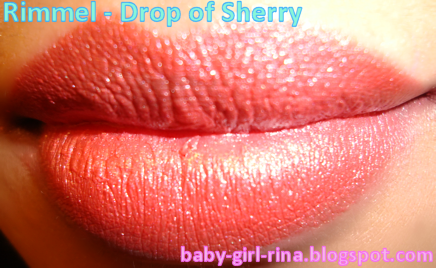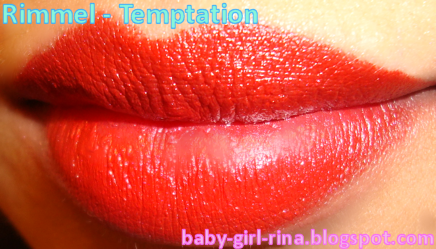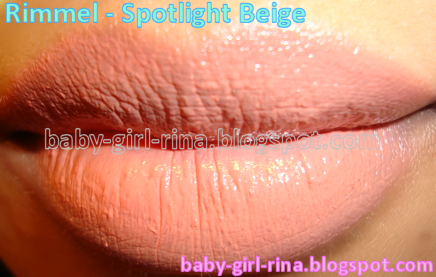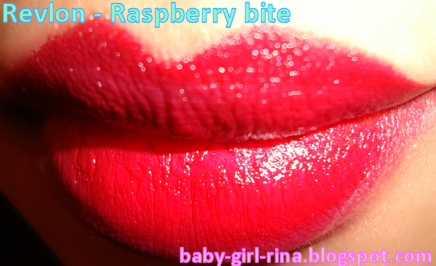 I hope this was helpful for those of you who want to check this stuff out. I don't remember the exact prices for everything but I know that all the lipsticks and eyeshadows were around or less than $2 and my bronzer was around $5. For the exact list of items and prices you can check out
NoveauCheap's
super helpful post! Thanks for reading!