Hey everybody. I got a request from one of my readers to try this product. And I must say I'm very glad I did because its one of my new all-time favorites!!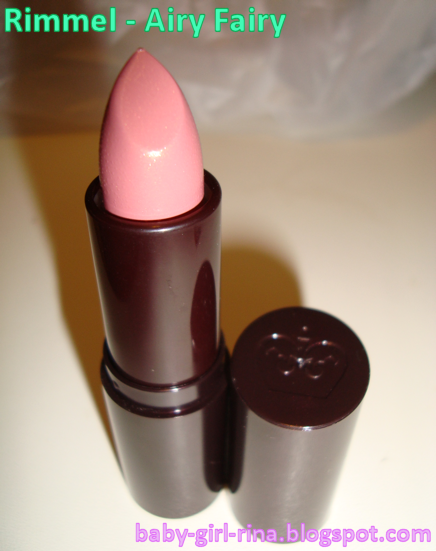 The color I would describe it as a light mauvey pink that has nude undertones but still looks pink. When I swatched the product I noticed that it had a slight sheen to it but I think it's okay to have this since I have small lips and the shine helps emphasize my lips.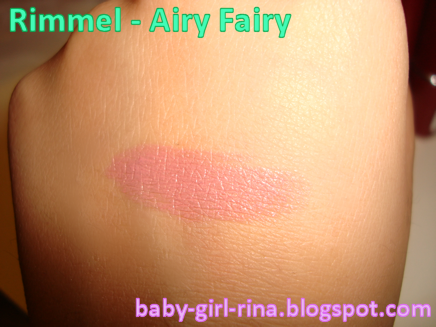 The color comes of a slightly opaque but it builds as you layer it. I think it a great light pink great since I have tanned skin and very pigmented lips and this color does not make me look like a guidette. It's very hard for people with medium to dark skin to find that perfect pink and I think this one really pulls it off for a lot of skintones.
The best part about this lipstick is that I was able to find it at CVS.com and it only cost me $5.29. I really love this color and have been wearing it a lot lately. I also like how it smells.
I hope this was helpful and thank you for the request!
I really want to try other of these Rimmel Lasting Finish Intense Wear Lipsticks. Have you guys tried this product in the other colors?